The Chicago chapter of CAAPIC is launching a cohort-model learning community to develop engaged AAPI Christian young adults (ages 18-35) to understand political power and practice the skills of community organizing. By participating in the cohort, participants will receive political education on civic engagement, learn the history and power of AAPI movement building, engage theology around Asian political engagement across the diaspora, and be equipped with tools to engage their churches as well as civic leaders. By the end of the project, participants will enact community organizing principles to host a concrete event or an engagement that activates their AAPI community towards a pressing policy issue or concern.
This cohort would ultimately help bridge the gap that exists between AAPI faith communities and organizations that build power towards winning local, grassroots advocacy campaigns. We are excited to experience new possibilities in coalition building when we equip young adults with the tools and knowledge to become community organizers in their local communities.
Community Leader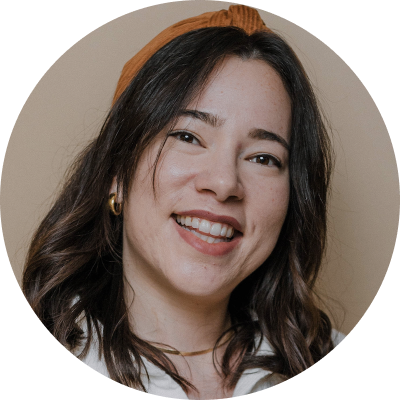 Joy Pettigrew (she/hers)
Joy Pettigrew (she/hers) is a movement builder, speaker, and community advocate. Originally from Hong Kong and a daughter of a Malaysian-Chinese mother who survived gender based violence, she seeks to uplift the stories of AAPI women and to empower them towards civic engagement. Joy desires to witness Asian American Christians activated towards collective liberation and civic engagement. This has led her to be a founding member of the emerging Chicago chapter of the Coalition of Asian American Pacific Islander Churches (CAAPIC).
She currently lives in Chicago and works at the National Asian Pacific American Women's Forum (NAPAWF) where she is helping to build a gender justice movement of AAPIs.