Beloved Community Circles
Beloved Community Circles is a decentralized network of small, intimate groups of practitioners in the Plum Village Community of Engaged Buddhism, in the tradition of Vietnamese Zen Master Thich Nhat Hanh, who are committed to mindful action. Local Beloved Community Circles are place-based efforts that leverage individual and group relationships to drive deep engagement with the community, based on an understanding of a local context's needs. The national network is incorporated as a nonprofit and is designed to resource and support local groups in community engagement and service.
Our coalition-building project will have the following goals:
Establish and grow partnerships with sister initiatives in the Plum Village Community of Engaged Buddhism
Develop and offer trainings that support Buddhist practitioners in becoming more effective in contemplating positionality and role in racial and climate justice movement spaces
Build digital communication tools to support connection among Plum Village practitioners committed to "Engaged Buddhist" practice
Community Leaders
Melanie Gin (she/they)
Melanie Gin (she/they), True Light of Aspiration, is a writer, social change maker, and Zen Buddhist practitioner committed to love in action. They identify as a person of Japanese and Chinese descent and reside on the Indigenous lands of the Chochenyo Ohlone people (Oakland, California).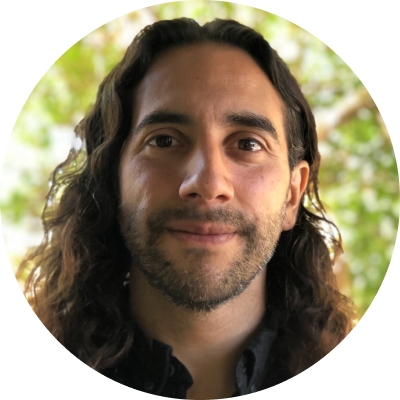 Ivan Trujillo-Priego (he/el)
Ivan Trujillo-Priego (he/el), True Mountain Light, was born in the land of Tenochtitlán, now known as Mexico City. His ancestry is mixed, native mexican, spanish, german and belgian. One of his deepest aspirations is to have a daily practice of interbeing so his actions may manifest true love.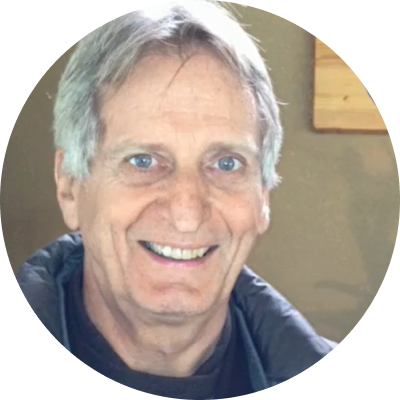 John Bell (he/him)
John Bell (he/him), True Wondrous Wisdom, is a cis-gendered White man, raised working poor near Seattle, who is now upper middle class, a lifelong social justice worker, and a Dharma teacher, living near Boston on ancient lands of the Wampanoag people.